It is a TV commercial for shampoo with a young woman smiling to camera as she happily meets her friends in the mall.
It could be any television spot, but it's not.
The difference is there's barely a strand of hair in sight. The young woman is Muslim and her locks are covered by a tudung, a type of headscarf worn by many followers of the faith in Malaysia.
The pitch for Sunsilk Lively Clean & Fresh shampoo is simple. The product assists with removing excess oil from the scalp and hair —
a common problem among wearers of headgear for long periods… baseball caps, hats… or headscarves.
It is the first shampoo according to maker Unilever to speak directly to the "lifestyle of a tudung wearer."
It is also a rare example from a Western company of Islamic Marketing in action.
If cultural marketing can be defined as promoting a message to a group of potential customers of a particular culture, then Islamic marketing is simply taking that idea one step further and speaking to not one but many types and characteristics of Muslim consumers.
What is Islamic Marketing?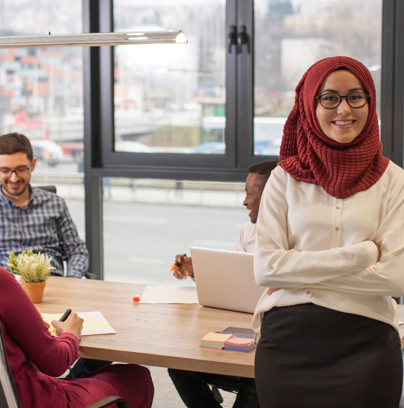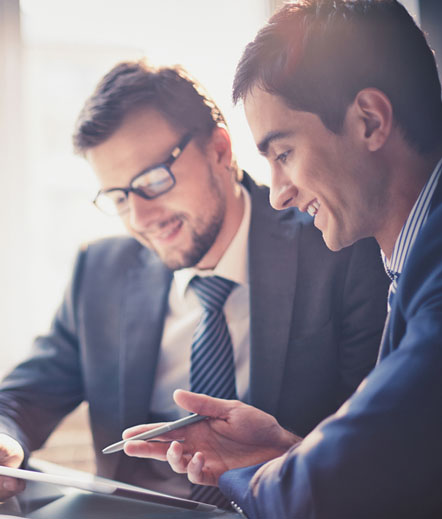 The Most Important Emerging Market for Global Brands
Consider:
Halal is worth $634 billion (16% of the global food market)
The Muslim consumer market today is worth $2.6 trillion annually.
Muslims are predicted to account for 30% of the world's population by 2025.
Most Muslims feel ignored by mainstream brands, according to research carried out by agency JWT.
The next big market opportunity is clearly the Muslim marketplace.

Halal: More Than a Label
Halal products are those which are produced in line with ethical Islamic guidelines- principally alcohol, pork and their derivatives are not permitted in Halal products.
Little understood in the West, Halal encompasses much more than simply food— to be halal even pharmaceutical, beauty and financial products must conform. Think about toothpastes— some of which contain alcohol. Ingredients are important drivers of purchasing decisions.
There's an argument to be made that Halal conscious consumers and environmentally friendly consumers are not too dissimilar. Bio and Eco-friendly products have developed a strong customer base. Is Halal next?
Islamic Marketing
is the New Black in Branding
So what can you do to take advantage of this trend?
Instead of exporting products and the same market strategy (with minor translation) from the West, companies need to think about ways to develop custom marketing campaigns— and also formulating new products with Muslim consumers firmly in mind. Islamic Marketing goes beyond just knowing the best marketing channels to reach Muslim consumers.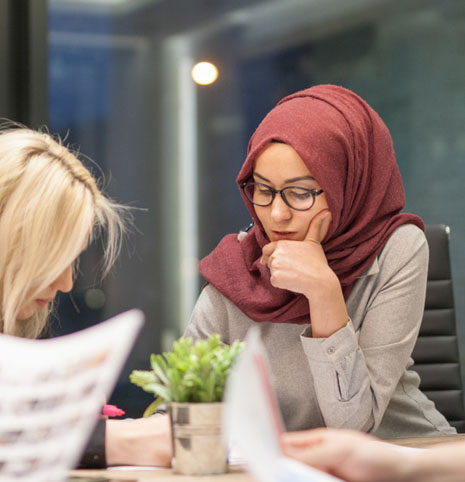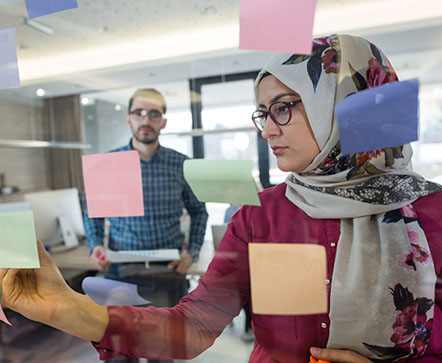 Making real connection to this audience takes deep understanding of their values and building the brand from there. So at its heart, Islamic marketing is all about creating connections in an appropriate and respectful way.
But it's no simple task.
Muslim-majority countries are spread from Southeast Asia to Africa. Muslims speak many different languages. They adhere to varying standards and customs differ from place to place. No religion is unified, and this is the case in Islam. Different interpretations of the religion also exist, so further care is needed to be respectful at the local level.
The purchasing behavior of Muslim consumers is therefore, quite diverse. For instance, in Pakistan (a market of more than 170 million Muslims), there are no homogenous consumer patterns anchored in Islam. Other segmentation variables such as, for example, age, economic class and education play a greater role in consumer behaviour. This observation holds true for any market in the world regardless of whether Muslims are in a majority or not. Thus, a nuanced understanding of the drivers of purchasing behavior in each country is vital.
You start to see how speaking to Muslim consumers can be complex.
The simple fact is no matter how big your brand may be you're not going to be able to do it on your own.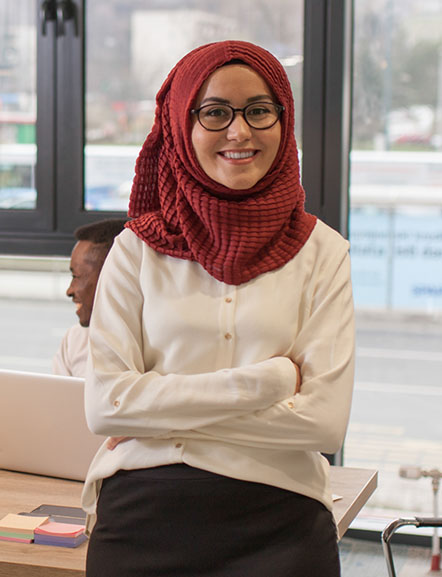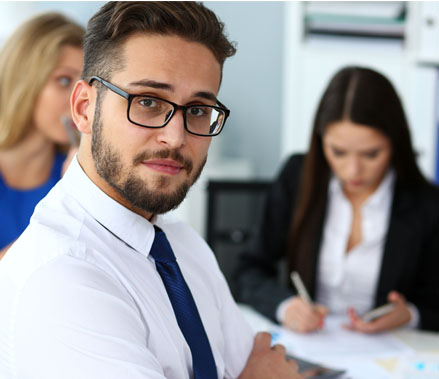 Your Islamic Marketing Agency

Growing connections with different communities, uniting rather than dividing- this is what Islamic Marketing is all about, and this is what we do at MLC.. every day.
If you'd like to learn more about how our agency can help you navigate the complex Muslim marketing journey, please fill in the form and we'll get in touch for a free, no obligation consultation.