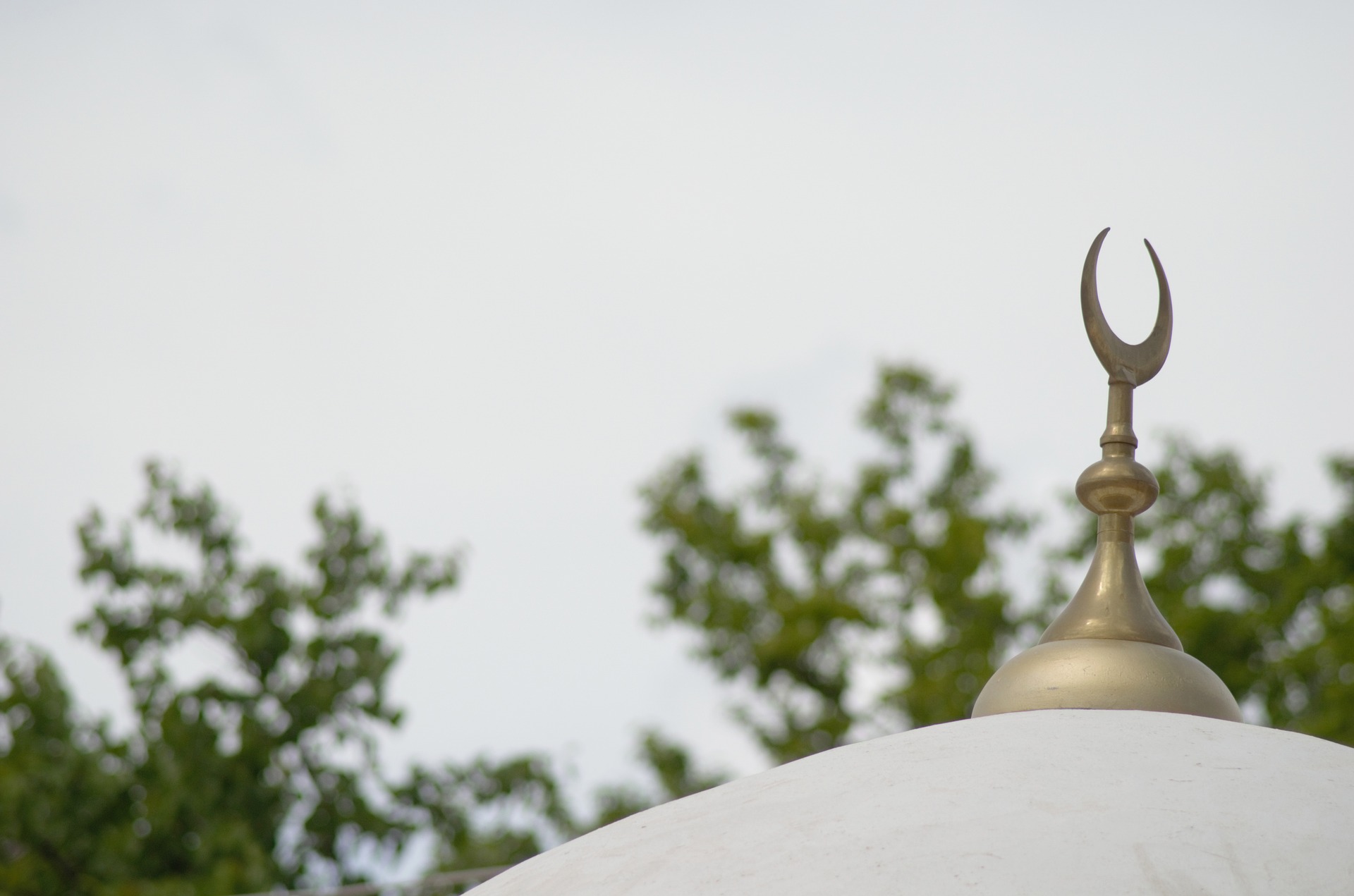 Ramadan Fundraising: 5 Strategies for a Successful Campaign
Most Muslim nonprofits launch their largest annual fundraising campaign during Ramadan.
Similar to Christmas time for Christian charities, it is common for Muslim organizations to raise nearly half of their annual revenues throughout this month-long "season of giving," when Muslims typically donate around 2.5% of their accumulated wealth to nonprofits of their choice.
Multiply that by the world's 1.8 billion Muslims with an overall wealth of over $2 trillion, and approximately $200 billion is spent across the globe each year in line with Zakat, the mandatory pillar of giving and a religious obligation for all Muslims.
Here are five key strategies for a successful Ramadan fundraising campaign:  
The Right Prospect – The first step is to identify potential donors. Only a small percentage of individuals or organizations will donate to your cause, so understanding who they are and how to reach them is paramount to success. Consider Muslims as well as people from specific ethnic groups and demographics who may be interested in your organization's mission. Do your research and once you've narrowed down your target audience, reach out to them online, by direct mail, or with special events.
The Right Message – Target potential donors with a message that speaks to both their hearts and minds. Since Muslims pay Zakat dues during Ramadan, bring Zakat-eligible programs to their attention, and help them compute their Zakat dues. Messages that use storytelling to convey how donors' contributions affect the everyday lives of beneficiaries are most compelling not only because they touch potential donors on an emotional level, but also because they help donors feel they are choosing an organization that is doing the most 'good' with their money.
The Right Time – Ramadan is the season of compulsory giving for Muslims. Plan your campaigns early enough to reach out to prospective donors at least two weeks prior to the start of Ramadan to build awareness and increase momentum. Then make frequent updates and reminders throughout the month via online advertising, email and direct mail. In the case of direct mail, be sure to reach your recipients during the first few days of Ramadan, and again with an Eid greeting card and 'last chance to donate' message two or three days before the Eid holiday, which marks the end of Ramadan. The 1

st

mailer can be mailed using the special not-for-profit bulk rate but the 2

nd

mailer should be sent first class.

The Right Solicitor – You need to reach potential donors wherever they are and no matter what they are doing. If they are interested in causes similar to your own, your organization should be prominent in the search results anytime they make a query. Use banners or ads on the websites and social media networks they frequent most. They should receive email and direct mail appeals from you, as well as see your video ads online or on TV.
The Right Investment – You can't expect to raise money without investing; it costs money to raise money, so once you identify a target sum you'd like to raise during Ramadan, you must also invest enough of your budget to meet it. You should be aware of how much it costs to raise one dollar for your organization – anywhere between five and 40 cents – as well as how much you need to invest to achieve your fundraising goals. The less you invest in fundraising, the less you raise, so be realistic when deciding how much to put into your campaigns.
If you need help planning or implementing your Ramadan campaign strategy, call us at (708) 529-0115, send an email to contact@mlcmedia.net, or reach out via our website at www.mlcmedia.net. We'd love to hear from you and would be happy to help you meet your fundraising goals for Ramadan 2018 and beyond.  
About MLC Media
MLC increases your global reach and advertising value with multicultural audiences.
Our exclusive relationship with the award-winning Al Jazeera Media Network lets you reach over 360 million people worldwide via TV, digital and social channels in both English and Arabic.
At the forefront of modest fashion and the $3.7 trillion halal market, we deliver powerful marketing solutions for brands and advertisers.
Contact us today for a free consultation or to learn how we can help you with international and multicultural marketing solutions, including strategy, broadcast and digital advertising, SMM, PPC, SEO, and content marketing.